URLAUB IN ITALIEN
Freitag, ab 24.00 Uhr | Galerie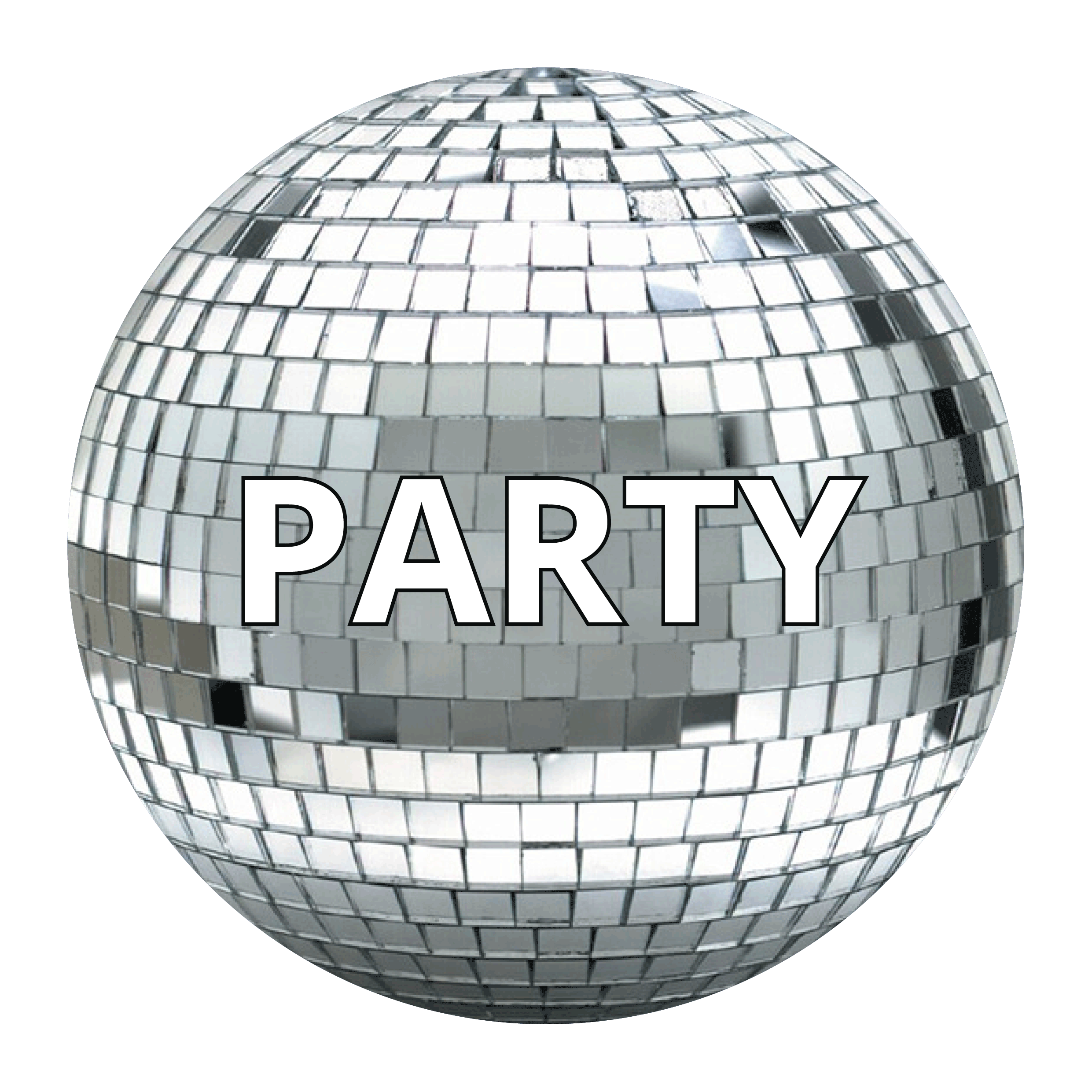 Party mit KOLLEKTIV 33 & Trouble in Paradise
Nürnberg und Köln, Trouble in Paradise und KOLLEKTIV 33. Zwei vielseitige, äußerst partyerfahrene Gruppierungen geben sich für ULF gemeinsame die Ehre! Das Spektrum reicht von filigran-deftigem Elektro bis hin zu lächerlich tanzbarem Italo-Disco-Pop, lässt den Z-Bau schwingen und die geneigten Gäste gleich mit. Wir wippen schonmal vor!
Einzelticket AK 5 €
caronara – who says you can't play air-guitar with italo-disco?
Julio Paradise – Wenn Mary Jane ihren Sugar Free Drink an der Bar nimmt und ihren Besuch in Funky City macht, dann ist die ganz normale Destruction schon vorprogrammiert. Selbst die Skate Dancer kommen auf ihrem Discogefährt, dem White Horse, in die Stadt. Deshalb: Give up the Funk und bringe mit a Little of your Love. Julio Paradise schickt Love letters to Trouble in Paradise. Sie Want U 2 remember das Heaven could be lately. Und nebenbei ist sie auf der Suche nach Alternativen zu Lebensentwürfen wie Kapitalismus, Neoliberalismus und Kolonialismus.
Splash – Disco, Psychadalic, House, NDW und Funk. Slash spielt alles was sie mag und wozu man gut das Tanzbein schwingen kann. Dabei weiß man nie (sie selber auch nicht), welches Genre folgt.
Wall E Pane – Discuss what's real and what is not. It doesn't matter inside the Gates of Eden.
soundcloud.com/trouble_in_paradise | facebook.com/tip.troubleinparadise
Julian Schraven aka Ephraim – If you look up the German adjective 'eigenwillig' you get stuff like: unconventional, maverick, headstrong, capricious, individual, outlandish, wilful and idiosyncratic. That's how Ephraim's music sounds like. Ephraim is a new coming DJ / producer from Köln and known for his smacky kick drums, acidic vibes and organic flows.

Lucas Haarmann aka Harmon – Harmons sonic pallette can best be describes as a persian carped of music: different patterns come together to a soundscape that ranges from smooth lofi-house to the sounds of a ritual fire dance.

Mario Frank aka M.Funk – M.Funk combines down-pitched dancefloor smackers with tribal acid vibes and smooth house-feelings. When the moment is right he also knows how to make you feel like you're wrapped in cotton pads. He's in love with everything modular and will take you on a sonic journey through space and time.
soundcloud.com/ephraimmusik | soundcloud.com/harmon33 | soundcloud.com/mfunkk